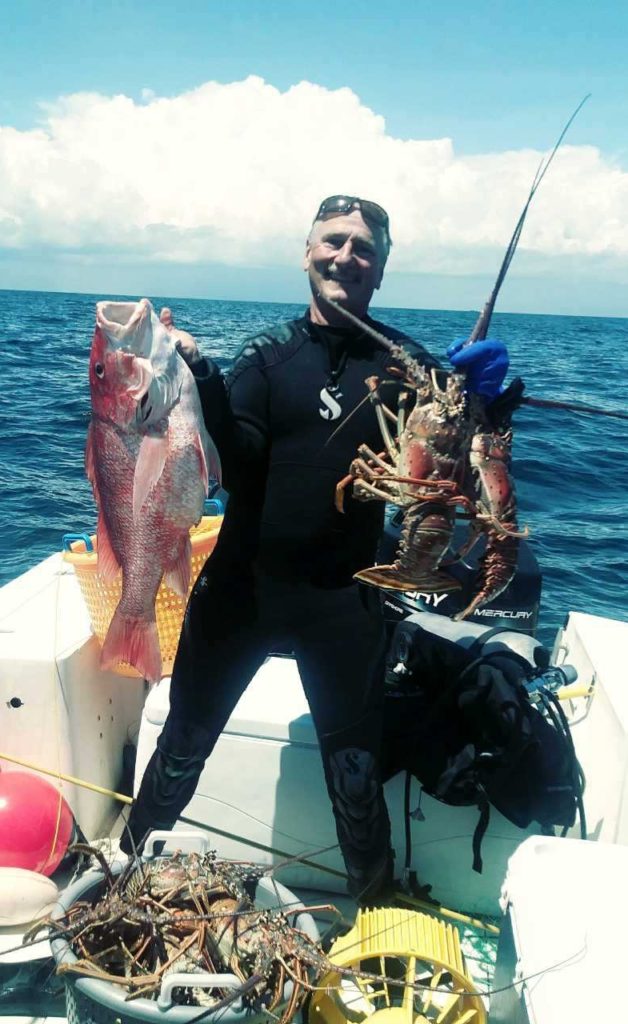 Captain Clay
Captain Clay S. Brand is a Florida native who lived on the island of Dominica for many years before returning to South Florida where he graduated with a bachelors degree in business administration from Florida Atlantic University and is a US Coast Guard licensed captain. An avid fisherman and gourmet cook, Clay has been catching and preparing fish for most of his adult life.
Captain Clay has been a commercial fisherman in this area for over forty years and is well known in the industry as a provider of top quality products to his clients commercially. He has been offering his fish directly to the public from his store in Delray Beach.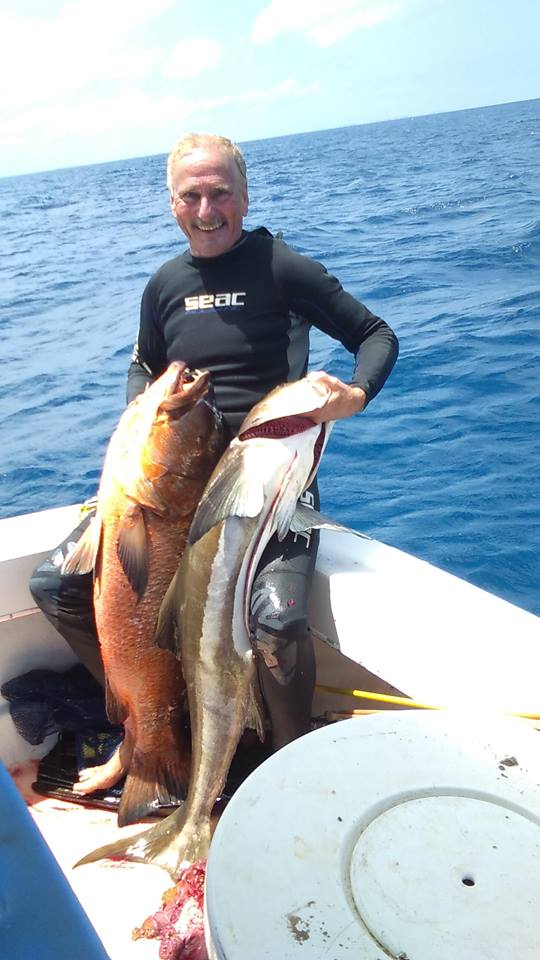 Captain Clay and Sons Seafood Market
Captain Clay is still actively fishing and with his extensive contact list of the top local fishermen, you will always find the best and freshest fish in the area either from his own catch or the select product he chooses from other fishermen he knows and trusts. Stop by and visit the Seafood market today.