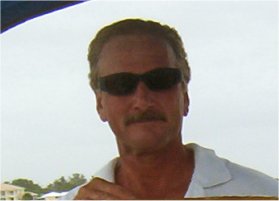 Charter Boat Captain
Captain Clay is a Florida native and U.S. Coast Guard licensed Captain.  He has been a commercial fisherman in this area for over forty years and is well known in the industry.
Let Captain Clay take you on your own private fishing trip. With his extensive list of fishing spots, you are bound to have an exciting day!
Plan your next fishing adventure now
Call Captain Clay at 561-512-0274